Natural and beautifulcedar shingles
Genuine cedar shingles contain protective oils and tannins, providing natural decay and insect resistance. Known for durability, cedar shingles are the perfect choice for our harsh coastal environment. As a result, they are still the siding and roofing choice of today. Traditional cedar shingles are easy to maintain, and they age gently and beautifully. With a silvery gray hue, your cedar shingle siding will retain its old world charm for years to come!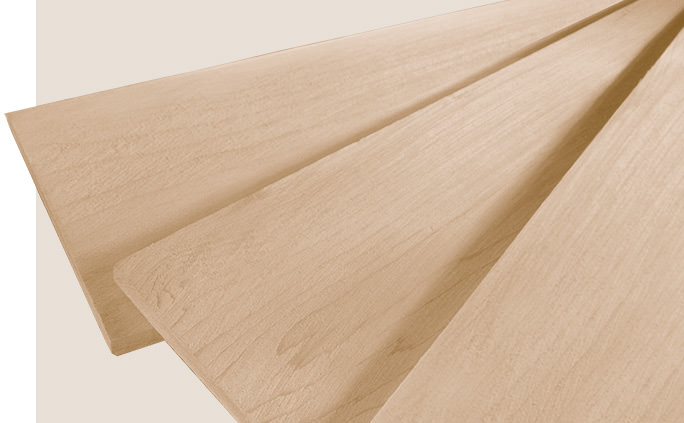 Cedar shingle grades
SBC is the only manufacturer able to offer you shingles graded on both sides. You no longer have to wonder which side to place upward because both sides are the same grade. Cedar shingles fall into four different categories: Sidewall Select "AB", Extra "A", Clear "B", and 2nd Clear "C".
Unmatched squaring precision
Also called R&R, our re-squared and re-butted shingles are perfectly parallel and perpendicular to the base, so installation couldn't be any easier.  Their final appearance is just flawless!
A nailing line for quick installation
Proper nail placement is a key component of cedar shingle performance. For perfect alignment, regardless of exposure (maximum 5 in), our embossed nailing line guides the installer to precise and fast installation!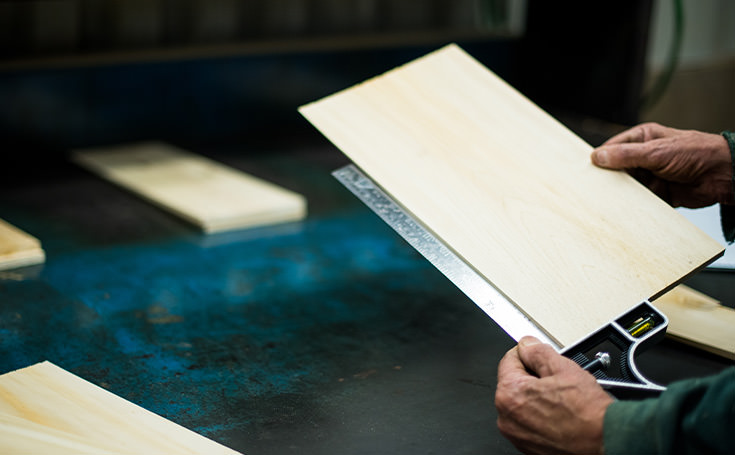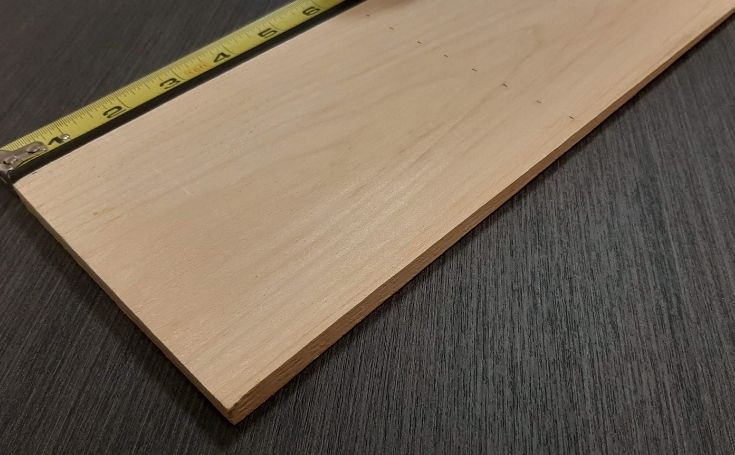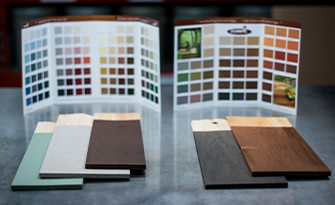 See all the colors!
There are 18 stock colors available in grade Sidewall Select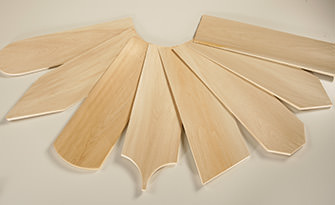 Distinction in all its forms
Why not add a whimsical touch to your project?
Make an informed choice
Our experts will answer all your technical or aesthetic questions. Let us guide you and choose the product that suits your needs.