Factory-finished shingles: The turnkey solution
Backed by our Peace of Mind warranty program, our factory-finished shingles can be customized to make it easier to complete your projects. They are available in different finishes and in an almost unlimited choice of colors. Our shades go well with any building style and will give your cedar shingles natural beauty and added durability. Our coloring experts take care of everything! All you have to do is install your shingles and relax.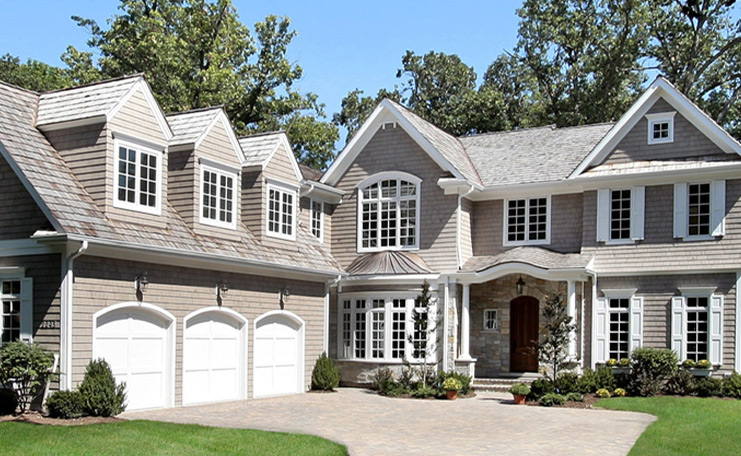 What type of coating are you looking for?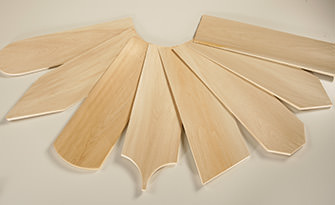 Distinction in all its shapes
Why not add a whimsical touch to your project?
Make an informed choice
Our experts will answer all your technical or aesthetic questions. Let us guide you and choose the product that suits your needs.