Enhance the natural appearance of your cedar shingle siding
If you prefer the beauty of freshly installed natural shingles but still want to protect them, the tinted clear solution Olympic Maximum® Naturaltone Cedar can do the trick. This oil-based toner penetrates the wood, enhances its natural appearance, and gives it a certain degree of protection*. Naturaltone Cedar blends well with stone and other home sidings.
*Since Olympic Maximum® is a penetrating oil, and the stain amount left on the wood surface may vary, there is no warranty on the finish. Stain re-application is required within 1 to 2 years after installation. Refer to the SBC maintenance manual for more information.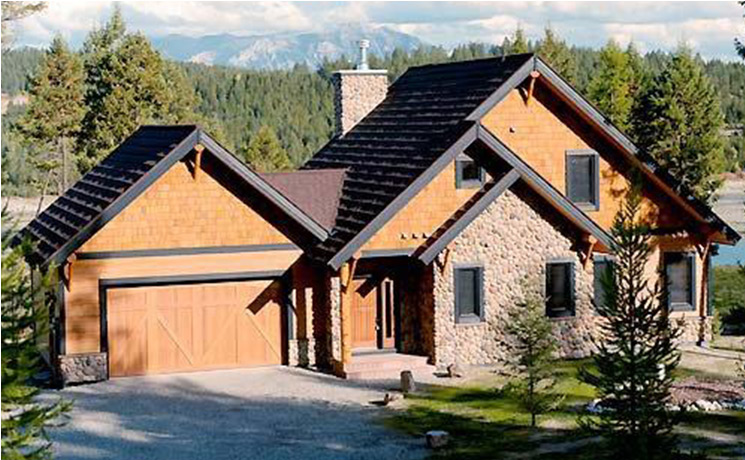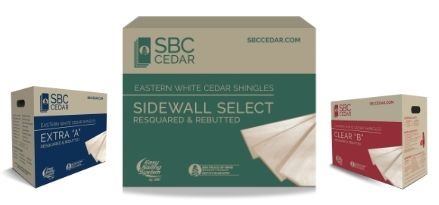 Cedar shingle grade options
Sidewall Select: The evolution of cedar shingle siding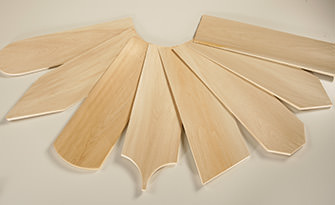 Distinction in all its forms
How about adding a whimsical touch to your project?
Make an informed choice
Our experts will answer all your technical or aesthetic questions. Let us guide you and choose the product that suits your needs.