Why SBC Cedar?Innovation
A story of passion, innovation and determination
From our beginnings, we have never stopped innovating to serve you better. Today, SBC is the largest and most modern cedar shingle and cedar mulch production facility in North America. There are also 23 shingle manufacturing machines, 2 wood kilns, 5 finishing lines and 1 fully automated mulch bagging line. Lastly, and above all, SBC employs more than 150 dedicated workers who manufacture exceptional products day after day, year after year.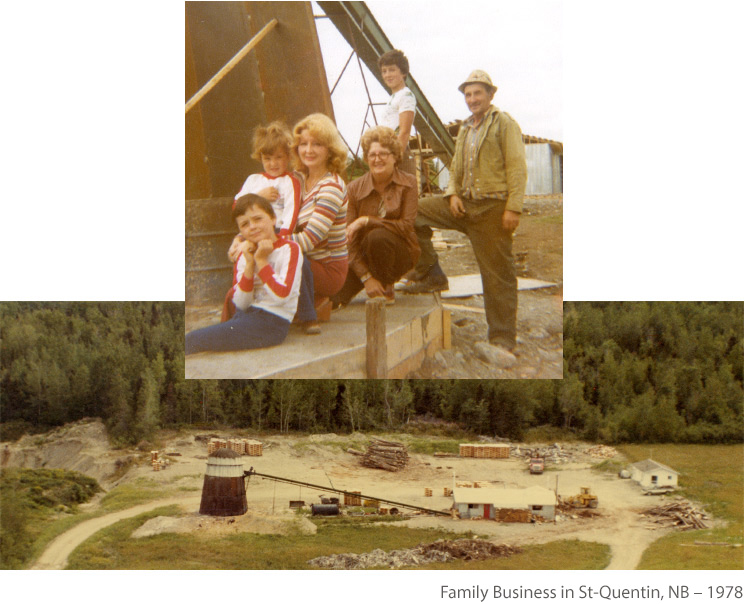 1996
Rita Rancourt founds the SBC company and specializes in the manufacturing of natural shingles (3 machines, 12 employees).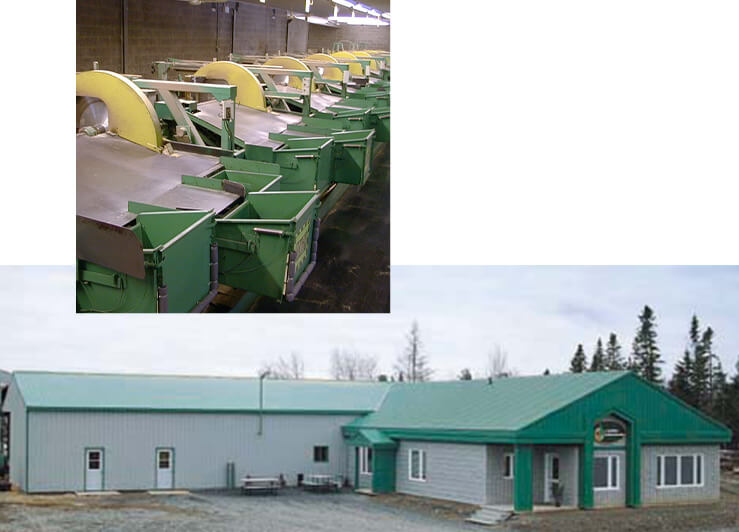 2001
Manufacturing of pre-stained shingles begins (1 line).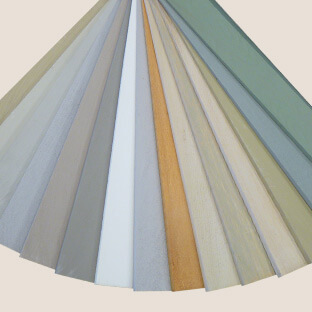 May 2003
A major fire destroys the shingle manufacturing plant.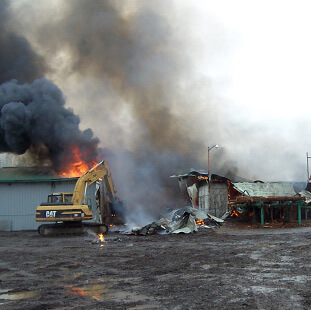 November 2003
The most modern shingle manufacturing plant in North America reopens, notably thanks to the use of artificial vision.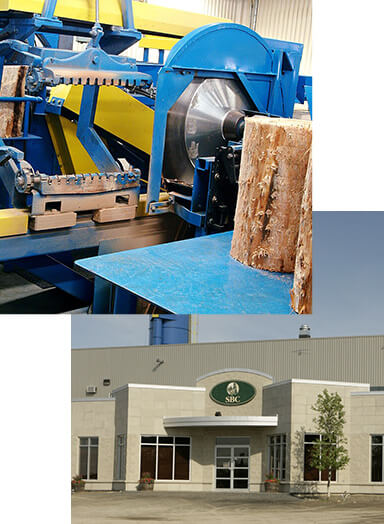 2006
Construction of a new pre-finishing plant with kiln (3 lines).

2007
Construction of a new cedar mulch manufacturing plant (to recover 100% of our waste).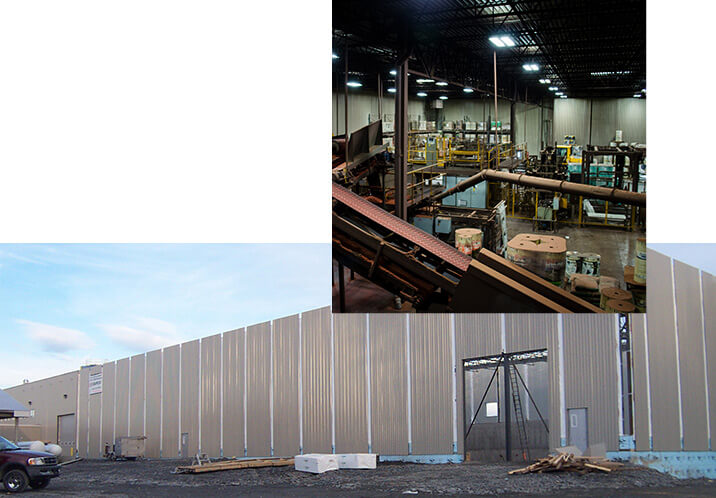 2008
Installation of a new scale for weighing cedar log trucks.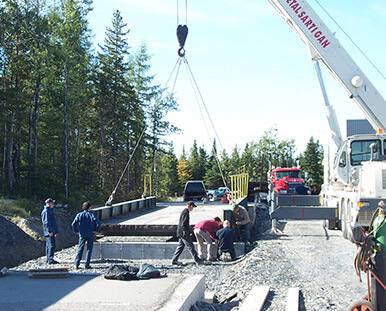 2009
New nailing line integrated into each of our shingles, an industry revolution!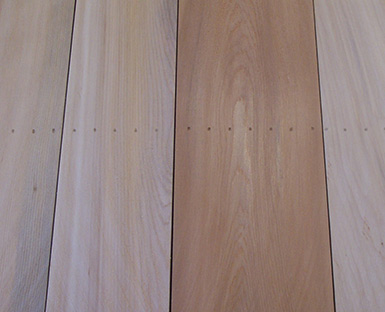 2010
Introduction of Enviro Bleach, the 1st hybrid weathering agent on the market.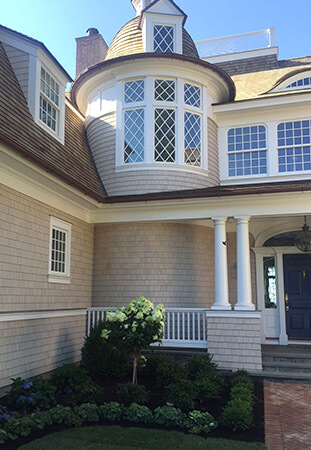 2012
Expansion of the finishing plant and warehouse (5 lines, 2 kilns). Launch of our Easy Installation Tool.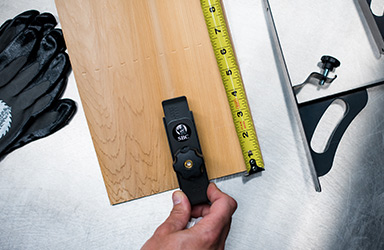 2014
Addition of automated machine loading for factory-finished shingle production.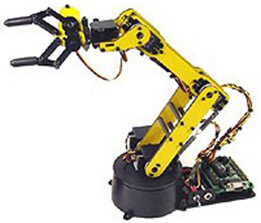 2015
Acquisition of a manufacturing plant in New Brunswick (addition of 8 machines, 30 employees).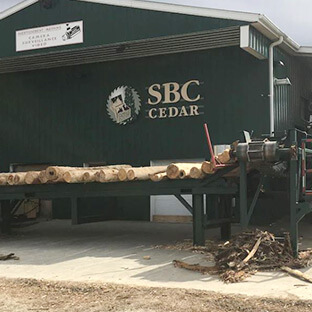 2016
Construction of a new warehouse for finished products (100% protection from the elements).

2017
Launch of Sidewall Select grade, a unique premium grade with wider shingles, for a better look.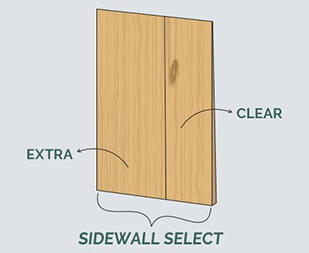 2019
Construction of our new office.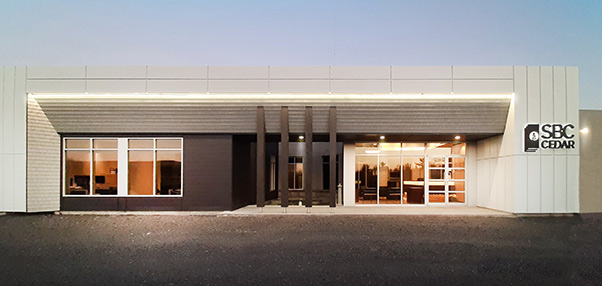 Make an informed choice
Our experts will answer all your technical or aesthetic questions. Let us guide you and choose the product that suits your needs.