SBC CEDAR Contact us
Do you have any questions about our cedar products, or are you seeking employment with us? This page contains the various ways to reach us. We're here to help you!
Business hours
Our offices are open from Monday to Thursday from 8:00 am to 5:00 pm and Friday from 8:00 am to 4:00 p.m.
Log receiving
Our receiving hours are from Monday to Thursday from 6:00 am to 12:00 am. Receiving is closed on Friday.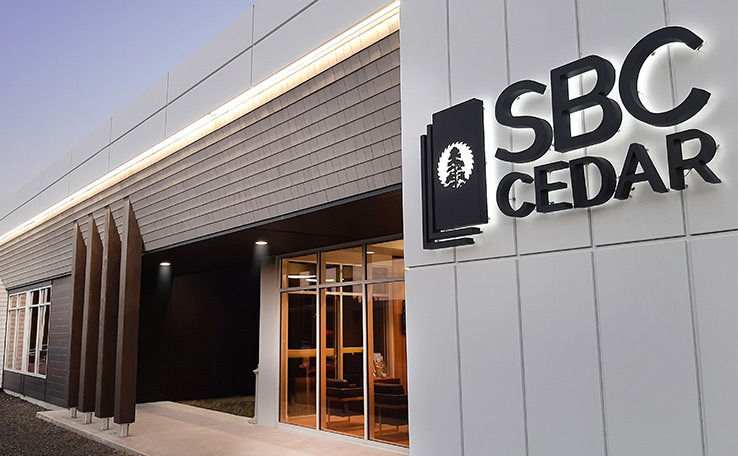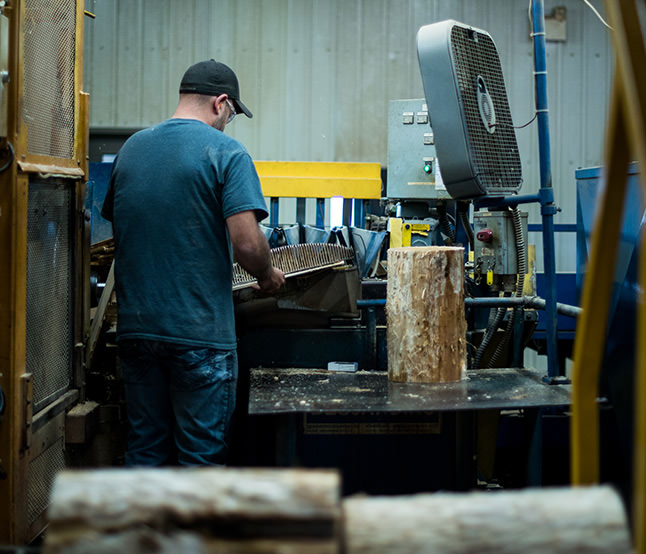 Careers
Are you interested in the field of cedar shingles? That's great! We love sharing our passion with our employees! In addition, we provide a great range of benefits! Join our big family of 150 cedar lovers!
SBC Library
Are you looking to find out how to install your cedar shingles or how to maintain them properly? Are you a professional and need technical information to finalize your estimate? The SBC Library contains all this useful information, so check it out!