Cedar Shingles in many shapes
Available in grade Sidewall Select "AB", get our natural or factory-finished designer shapes shingles. There are a multitude of designs cut to equal widths. Using a technique exclusive to SBC, each shingle is carefully sanded at the base.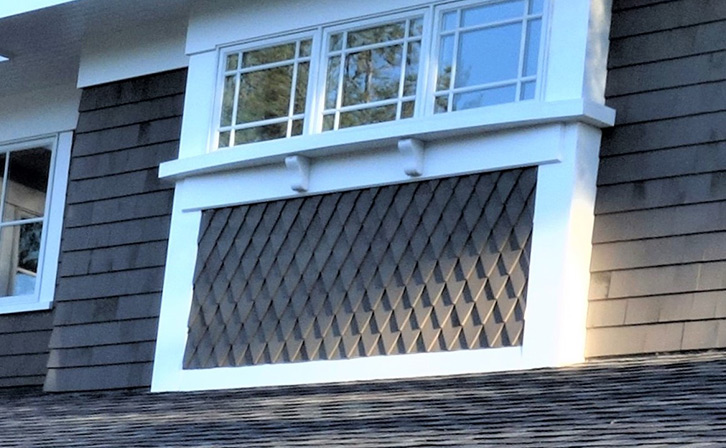 Personalize your project
One of the many advantages of wood siding is that you can give it a desired shape. Our range of 8 decorative shingle designs will add a unique touch to your gable, dormer or your entire project.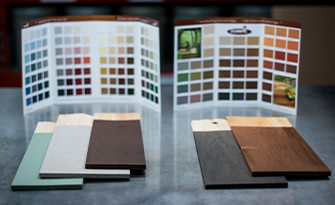 Check out all the colors!
18 stock colors are available in grade Sidewall Select
Make an informed choice
Our experts will answer all your technical or aesthetic questions. Let us guide you and choose the product that suits your needs.