Find a dealer of SBC Cedar shingles
Our expertise extends beyond our walls. Meet with a salesperson at your closest dealer and benefit from expert advice to complete your project with peace of mind!
Please enter your contact details to view retailers near you.
How to become an SBC cedar shingle dealer?
Contact us! We're always happy to welcome new members to the great SBC family. Offer your customers the highest quality cedar shingles while benefiting from the SBC service. 

Flexible
We adapt to your needs and provide you with sales and marketing tools.

Fast
We keep several items in stock and quickly respond to your requests.

Personal touch
We guide you and advise you because we take pride in your success.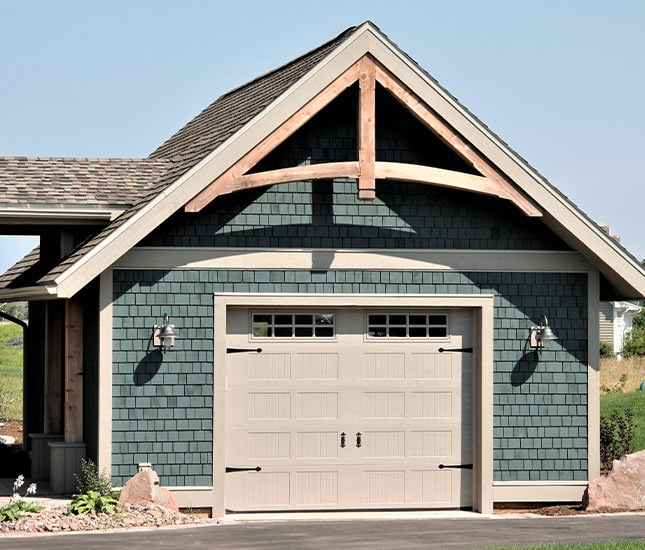 Dress up your project with distinction
Choose from our premium natural or factory-stained cedar shingles
Make an informed choice
Our experts will answer all your technical or aesthetic questions. Let us guide you and choose the product that suits your needs.