The finish letting the cedar texture show throughSemi-Transparent Cedar Shingles
Available in a multitude of colors, the rich tones of semi-transparent stains let the wood grain show through while providing adequate protection against ultraviolet rays. 
Thanks to SBC's proven dipping process and PPG/Olympic™ 100% Acrylic Stain, you only need one coat for optimal results.
* The exact color cannot be represented on screen. Please refer to the actual sample to order.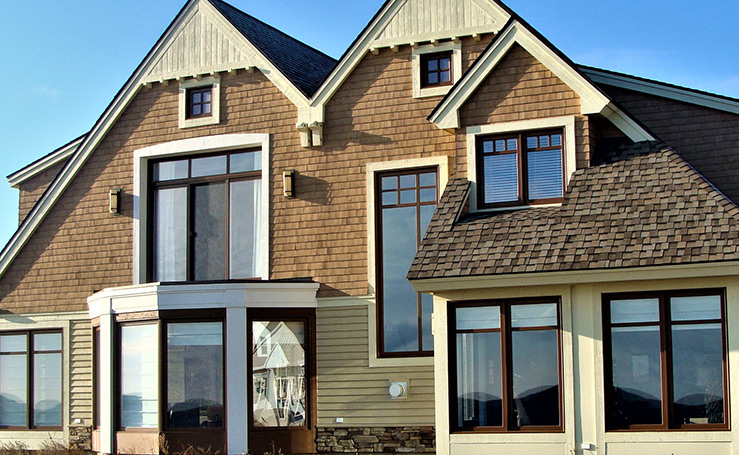 Semi-transparent colors are custom made. It is recommended that you send us a sample of your color by mail so that we may develop the shade for you.
AVAILABLE UPON REQUEST
Finish : 1 coat
DOWNLOAD THE INSTALLATION GUIDE
DOWNLOAD THE MAINTENANCE MANUAL
ORDER THE EASY INSTALLATION TOOL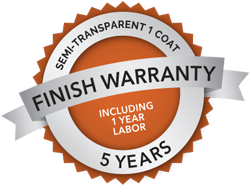 Choose your shingle quality
Always the same premium quality to meet all budget needs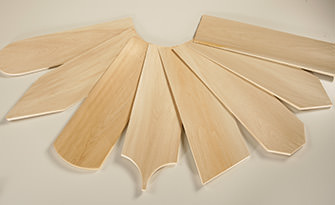 Distinction in all its forms
How about adding a whimsical touch to your project?
Make an informed choice
Our experts will answer all your technical or aesthetic questions. Let us guide you and choose the product that suits your needs.