A primed cedar shingle, ready to stain!
Enjoy the benefits of a factory application of Pro-Prime on all sides of your shingles, another innovation from SBC. After purchasing your cedar shingles, take advantage of 6 months to decide on the color of your siding. Pick your favourite brand of stain, apply it and install!
Because the shingles are stained through our unique processes, you'll benefit from shingles that are stained on all 4 sides. This protects them well and enables us to warranty them for 30 years against wood rot. This is the flexibility you've been waiting for!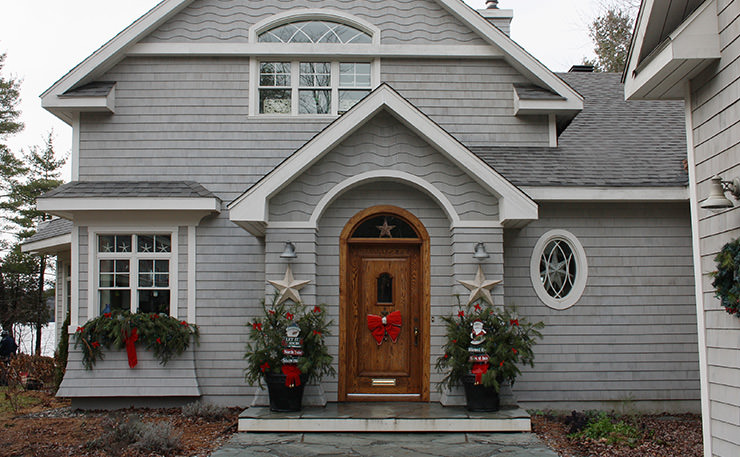 AVAILABLE
Cut : R&R
Grades : Sidewall Select "AB" | Other grades upon request
Finish : 1 coat
DOWNLOAD THE INSTALLATION GUIDE
DOWNLOAD THE MAINTENANCE MANUAL
ORDER THE EASY INSTALLATION TOOL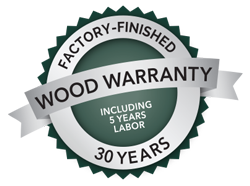 Choose your shingle quality
Always the same premium quality to meet all budget needs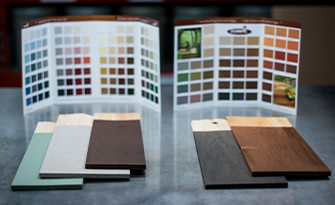 See all the colors!
There are 18 stock colors available in several grades
Make an informed choice
Our experts will answer all your technical or aesthetic questions. Let us guide you and choose the product that suits your needs.