Share
---
News from Demo International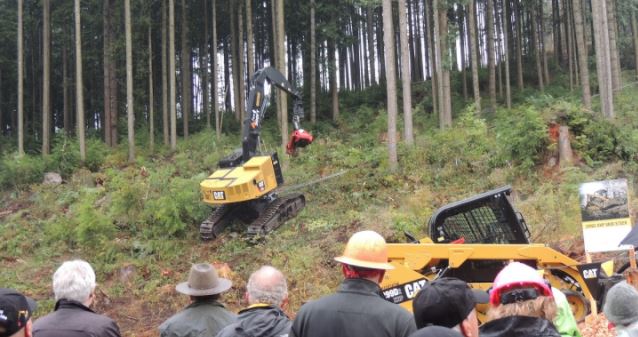 January 14th 2022
Demo International is one of the North America's largest, live and in action forestry equipment shows. Thousands of people visit it every 4 years.
2024 edition will be hosted by SBC Cedar. As a reminder, the show was supposed to take place in 2020. Also cancelled in 2021, the organizers decided that it was still too early for an event in 2022. It "will provide time for the global economy and supply chain to recover", said the organizers. 
To learn more about it, visit Demo International's website: https://demointernational.com/en/home-page/
---

You could also like
No other articles in this category. Got ideas? Contact us!